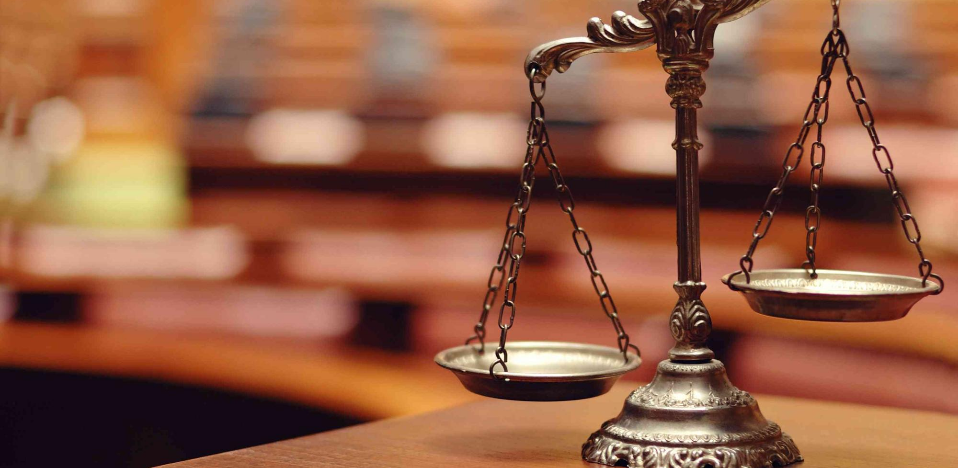 Don't Settle for Just Any Legal Advice or Representation
*Divorce
*Guardianships
*Child Support
*Child Custody
*Orders of Protection
*JuvenileNeglect and Abuse
* Felonies
*Midemeanors
*Traffic
*Probation Violations
*Driving Privileges (Reinstatements and Limited Privileges)
*Construction Litigation
*Mechanic Liens
*Collections Defense
*Personal Injury
*Auto Accidents
Our office is committed to providing quality legal services in Pulaski, Phelps, and Maries Counties and the surrounding areas.
Consultations are free. Contact us today at 573-336-5574 for St. Robert or 573-426-2727 for Rolla to set up an appointment to look over your case or legal matter.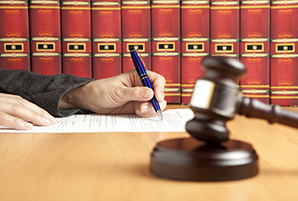 We have offices located in St. Robert and Rolla. We represent clients all over Missouri most frequently in Waynesville, St. Robert, Dixon, Crocker, Vienna, Richland, Rolla, and St. James.